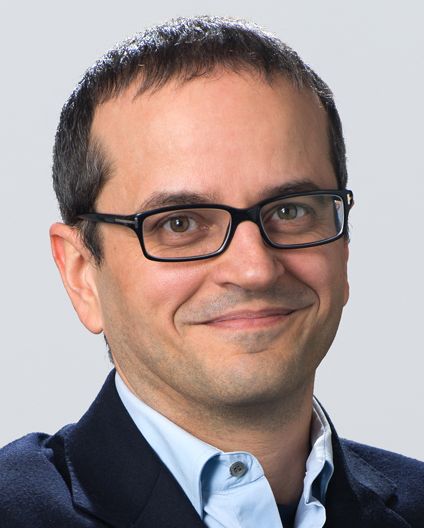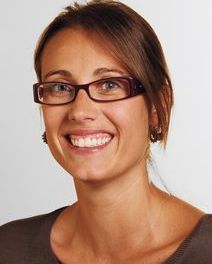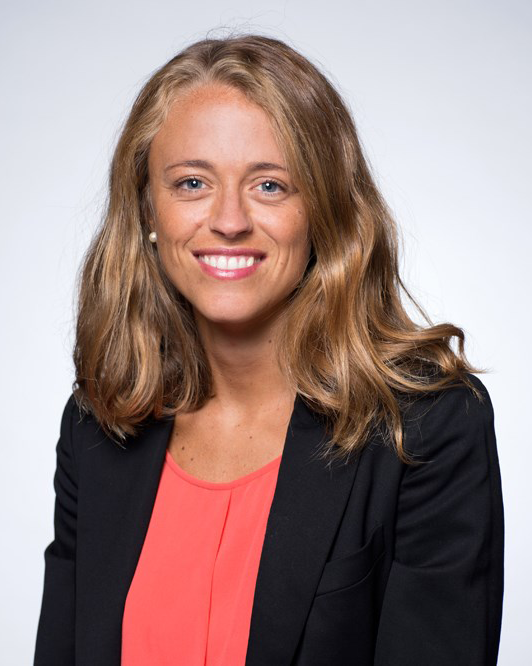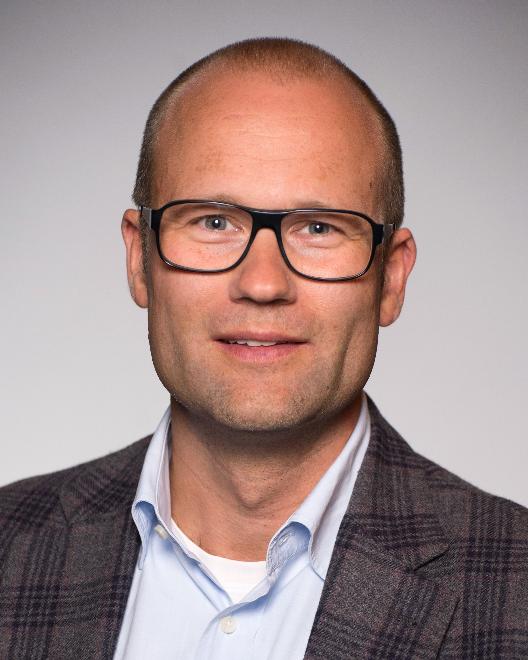 Guido Palazzo is professor of Business Ethics at HEC. He is Vice Dean for programs and student affairs and director of the executive education of HEC. In his research he investigates corporate responsibility in global supply chains, the mechanisms of (un)ethical decision making in organizations.

 Guido Palazzo has received the Max Weber Award for his research on multinational corporations by the German president in 2008.
 His MOOC on "unethical decision making organizations" has so far been taken by more than 35.000 people.
Déborah Philippe is vice-rector of "Careers and Society". Her mandate as vice-rector focuses on issues related to equal opportunities, interaction between the University and society, cultural policy and postgraduate campus development. 
Her interests are cultural policy but also music and dance. As for managing career development, this is a process she went through not so long ago. So it is very important to Déborah Philippe to make sure that academics have opportunities after their studies, whether they are academic or not.
Gaia Melloni is Assistant Professor at HEC Lausanne in the Department of Accounting and Control.
D. in Business Administration and Management from the Graduate School of Economics and Management of the University of Padua, Venice and Verona (Italy), Prof. Melloni is an interdisciplinary researcher specialising in integrated and sustainability reporting, textual analysis and corporate sustainability. Her research has been published in  international accounting journals.
Patrick Haack is Professor of Responsible Management in the Department of Strategy, Globalization and Society at HEC Lausanne.
His research interests center on social evaluations, practice adoption.
Patrick has been Fellow of the World Class Research Environment "Governing Responsible Business" at Copenhagen Business School (2014-2017). In 2020 he was appointed International Research Fellow at the Oxford University Centre for Corporate Reputation.